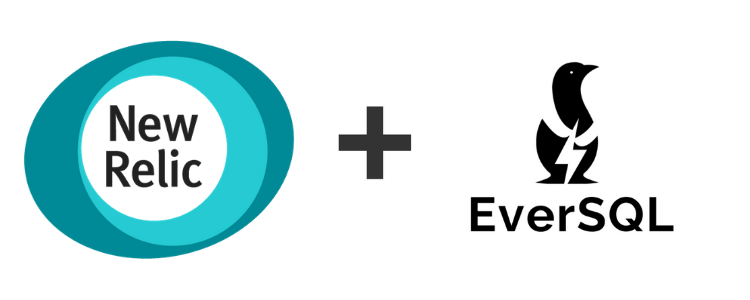 We are excited to announce that EverSQL is now an official New Relic partner.
We believe that software engineers around the globe are artists, and they aspire to create perfect software. That's why partnered with New Relic: to give developers AI insights about their database performance and to help them optimize their slowest SQL Queries.
As part of this new partnership, we released an updated version to the EverSQL for Database Monitoring Applications plug-in, which helps developers to optimize their queries, directly from New Relic APM.
We all know how developers like to have everything in one place, and this is the reason we invested a lot into making this integration seamless into New Relic APM application.
Here is a quick demo:
To learn more, visit the EverSQL Integration page on our website.